Midland University Booster Club
Midland University Booster Club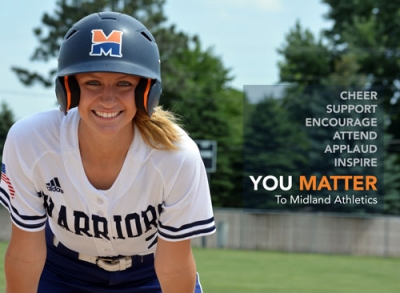 You are the Midland University Booster Club. You support the Warrior Tradition not only with your voices and encouragement but also financially. You are the reason that the Booster Club has supported upgrades to weight facilities, training and locker rooms, therapy equipment and even transportation for the largest Athletic department in Nebraska.
By joining the Booster Club today, You are making an important commitment to more than 850 student athletes to provide them with the best possible collegiate athletics experience – YOU MATTER!
Join today to make an impact on these incredible student-athletes with a Membership in the Booster Club!
With your gift, you will have the option to receive the exclusive Booster Club membership benefits listed below. Click on each giving level to learn more.
Thank you to these donors who have supported student athletes this year!