7/26/2023
7/26/2023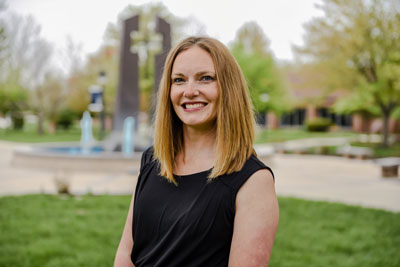 Brenda has been selected as the next President/CEO of the Fremont Area Chamber of Commerce.

Brenda most recently served as the Director of the Career Studio at Midland University. She has been active with the Fremont Area Chamber by serving as a board member, ChamberNet member, and Diplomat over the past eight years.

"I'm thrilled to take on this opportunity to continue to grow a community I love and am passionate about! I strongly believe that relationship building is the root of success in organizations and communities alike and by continuing to create a stronger Chamber of Commerce, we in turn, create a stronger Fremont community," Brenda said.

Brenda resides in Fremont with her husband, Brian, and their two daughters. In her spare time, she enjoys golfing, camping, and spending time with her family. She will begin her new role on August 7, 2023.