Addison Johnson '23 | Woman of Midland
Addison Johnson '23 | Woman of Midland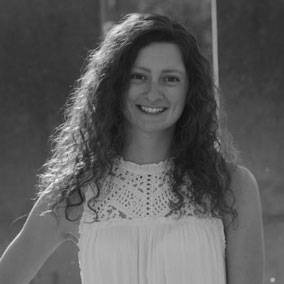 Addison Johnson will be the first female graduate of Midland University's Business Administration in Agribusiness at commencement this spring. Johnson will graduate with a Bachelor of Science in Biology, along with her Agribusiness degree. Nick Schreck, Director of Undergraduate Business describes Addison as "one of our most talented, driven, and personable students. The physical labor and mental grind involved in farm work isn't for everyone, but Addi brings her very best every day and always seeks to take each day by the horns."
During her four years at Midland, Addison has taken full advantage of all the opportunities campus life has to offer. She has found a home in Fellowship of Christian Athletes (FCA) and relishes the opportunity to encourage and serve others in their faith journey. Johnson has served as a Resident Advisor (RA) since August of 2020. "Being an RA on campus for 3 years truly brought me out of my shell. I learned how to do things for the right reason and not for the extrinsic rewards."  Johnson was also a member of both the Volleyball and Flag Football teams. While health issues prevented her from playing all four years, Johnson values the lessons she learned from the sidelines, just as much as what she learned on the court and field. "I was able to be a leader and friend from the bench and I hope I inspired the underclassmen to reach their goals and continue to work hard for the program." Currently, Addison is interning at Sandy Pine Gene Center in Columbus, NE as a lab technician and plans to continue her career with Sandy Pine in Ainsworth, NE at the end of the summer. She will also help on her family's beef cattle ranch, which operates south of Kilgore, NE. Addison is excited about her future in agriculture using her Agribusiness and Biology degrees.
---
Share a Woman of Midland Story
Share a story of a Midland woman--professor, staff or family member, alumnus, or friend - to recognize them.
Submit a Woman of Midland Story
---
Make a Gift to the Women of Midland Campaign